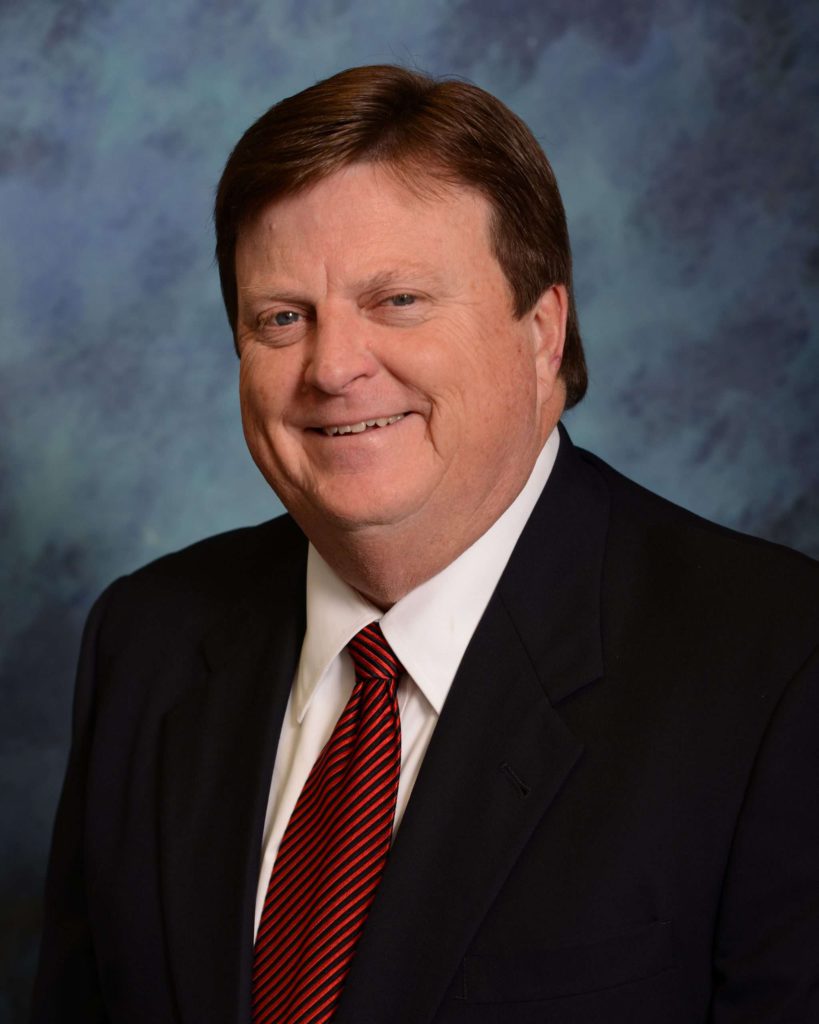 Mr. Joseph L. "Jody" Anderson
Jody Anderson, of Lufkin, is the co-owner of Timberland Mobile Housing. 
He serves on the Manufactured Housing Consensus Committee and formally served as the executive director of the Texas Manufactured Housing Association, in Austin, Texas, for nearly three years.
Mr. Anderson received a bachelor's degree in business from Stephen F. Austin State University.
Term Ends: 9-5-2025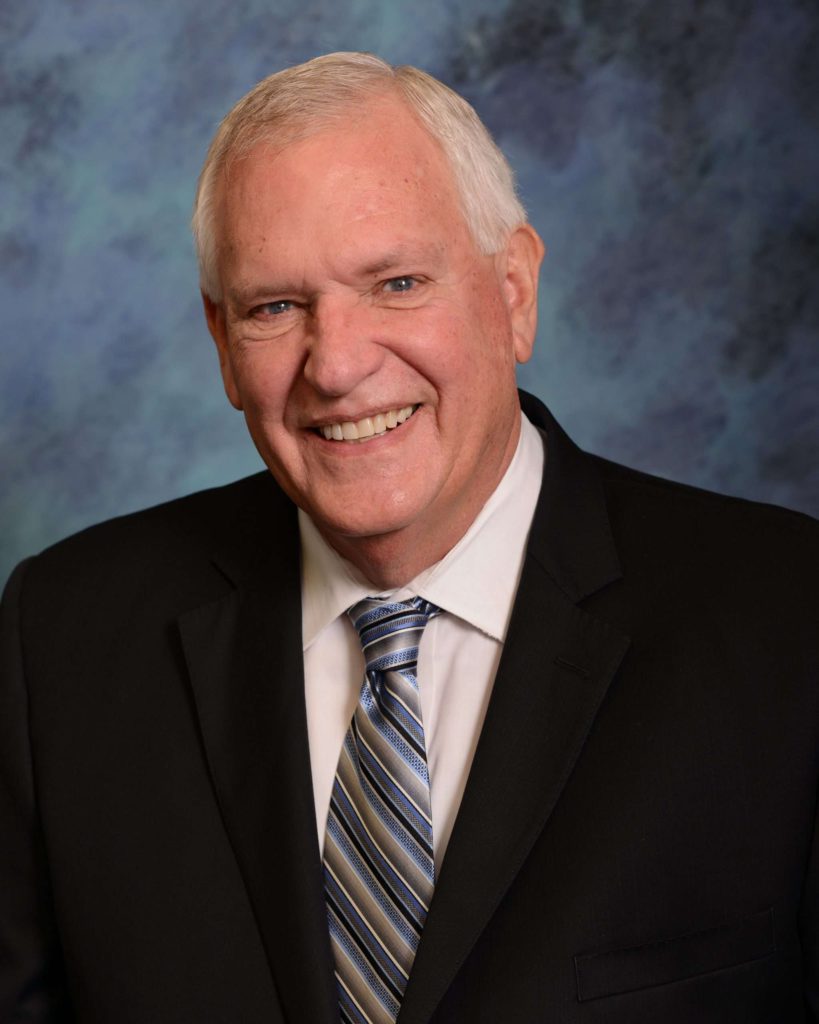 Mr. Thomas R. "Tom" Murphy
Tom Murphy, of Crockett, is retired from VHSC Cement.
He serves on the boards of the Texas Concrete Pavement Association and the Military Service Academies Board, District 8. He is also a member of the American Concrete Institute and the Associated General Contractors of America.
Mr. Murphy received his bachelor's degree in agriculture from Stephen F. Austin University and has additional coursework in geology, meteorology and finance from the University of Houston and Wharton School of Business.
Term Ends: 9-5-2025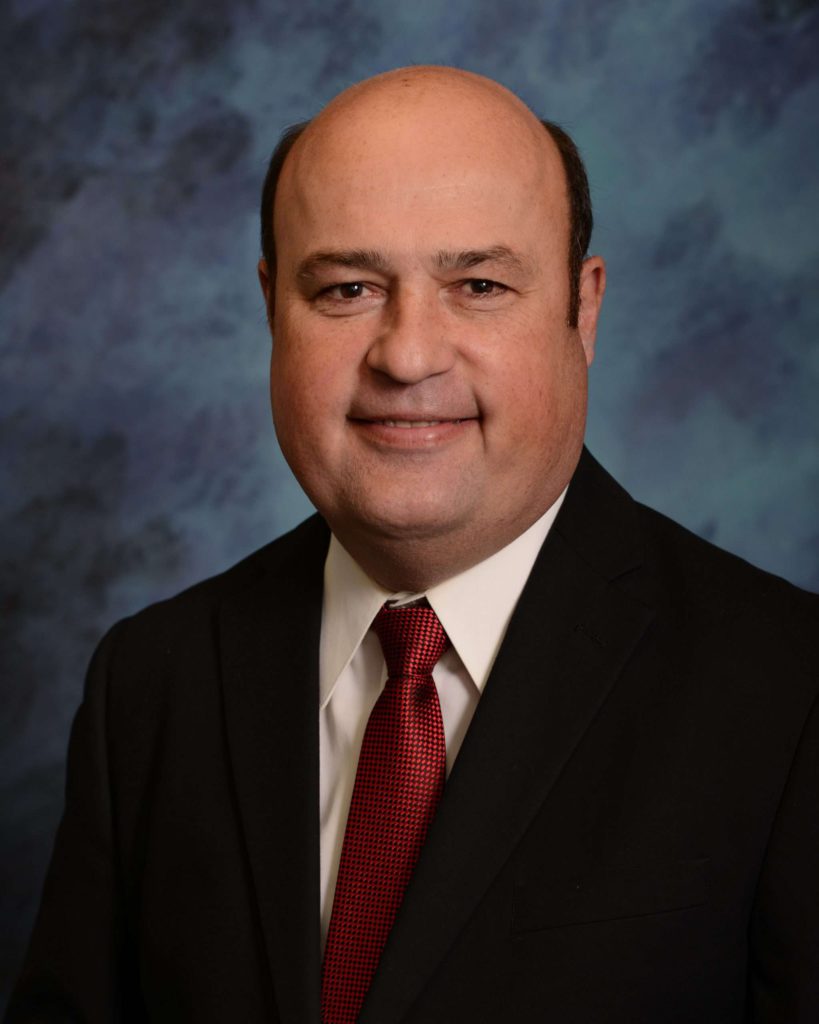 Dale Morton, of Nacogdoches, is the pastor of New Life Christian Fellowship, but also served as the superintendent of Wells Independent School District for 19 years.

He is a member of the Texas Association of School Administrators and the Global Network of Christian Ministries. He is also a past president of the Area IX Ag. Teachers Association.

Mr. Morton received a bachelor's degree in agriculture and a master's degree in education from Stephen F. Austin State University.

Term Ends: 9-5-2027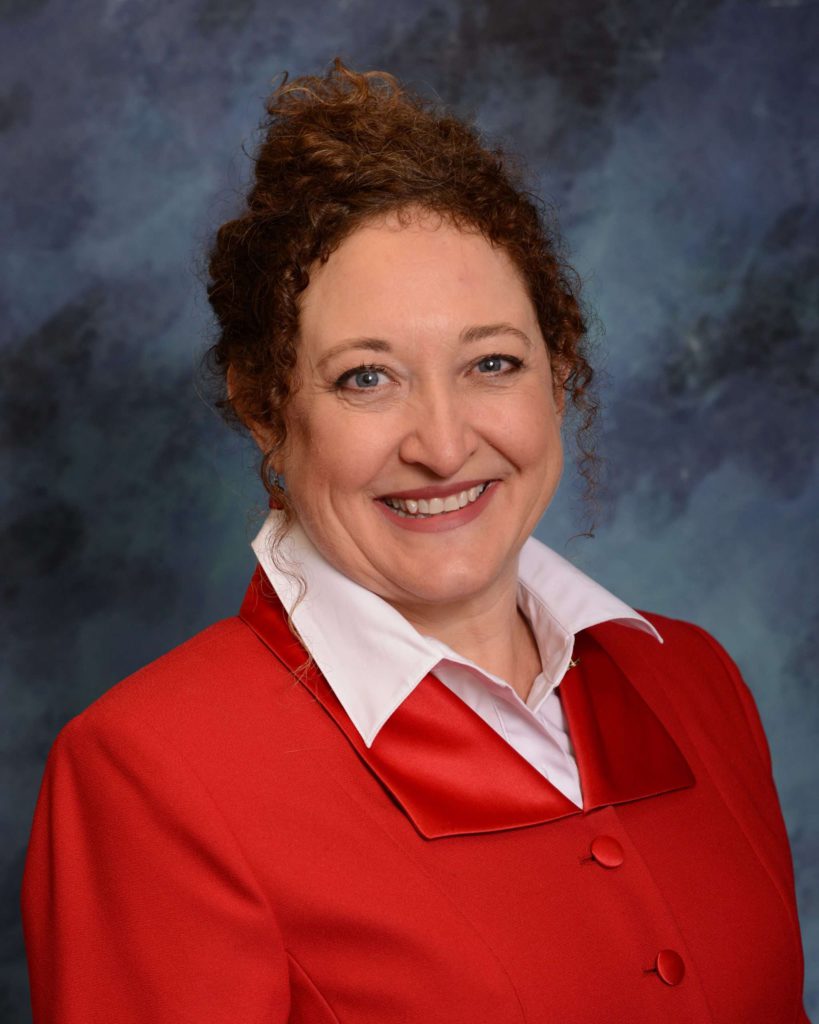 Francis Spruiell, of Center, is the regional president for the Nacogdoches, Lufkin, Garrison, and Timpson branches of Austin Bank Texas.

She has worked in the community banking industry for more than 30 years and has been responsible for the Nacogdoches office since it opened in 2001.

She is a member of the Texas Bankers Association, serves on the boards of the Nacogdoches Economic Development Executive Corporation and Solid Foundation, and is the current president of the Rotary Club of Nacogdoches.

She is active with the American Association of University Women (AAUW) and was elected as the Nacogdoches branch's Woman of the Year in 2016. She also served as a past chairman for both the Nacogdoches County Chamber of Commerce and the Nacogdoches Medical Center Hospital Governing Board.

Mrs. Spruiell received an associate's degree in applied science from South Plains College and is a graduate of the Texas Tech School of Banking and Southwestern Graduate School of Banking at Southern Methodist University.

Term Ends: 9-5-2027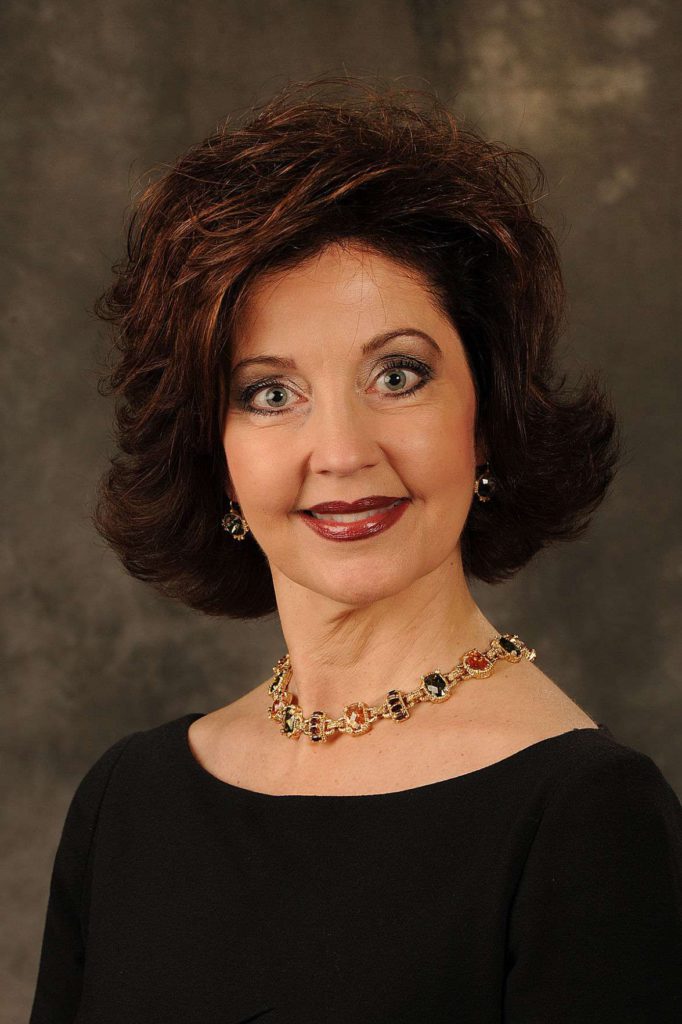 Mrs. Kimberly "Kim" McRae Childs
Kimberly McRae Childs, of Nacogdoches, is the Dean in the College of Sciences and Mathematics, Executive Director of the STEM Research and Learning Center, and professor of mathematics at Stephen F. Austin State University.

Dr. Childs received her bachelor's degree in mathematics from Dallas Baptist University, master's degree in mathematics teaching from SFA, and her doctoral degree in curriculum and instruction/mathematics education from Texas A&M University.

She has taught mathematics at the high school, community college, and university levels, earning the rank of professor at SFA in 2005.

While at SFA, Dr. Childs has received the College Teaching Excellence Award and the SFA Foundation Award for Excellence in Teaching. Dr. Childs serves as a mentor for the Texas Academic Leadership Academy and was accepted into the Harvard Institute for Higher Education Leadership and Management class of 2021.

Over the past 25 years, Dr. Childs has authored and directed grant-funded projects from the National Science Foundation, the Texas Higher Education Coordinating Board, and the Texas Education Agency for grant awards totaling over $14 million. She also played an integral role in the university's efforts to secure a $46.4 M Texas Revenue Bond that funded the construction of the new state-of-the-art Ed and Gwen Cole STEM Building at SFA.

Term Ends: 9-5-2025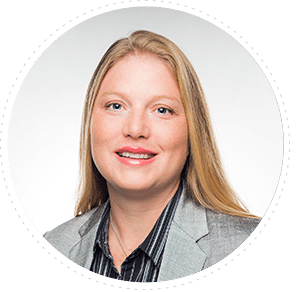 Erin Holloway, of Arp, is a financial advisor and owner at The Holloway Partnership. She previously served as a financial advisor and office manager at Texas Financial and Retirement.

She has earned multiple financial licenses and designations, including passing the Series 65 securities exam, making her an Investment Adviser Representative.

She is a current member of the Association of Independent Financial Advisors and a volunteer with the Junior League of Tyler.

Mrs. Holloway received a bachelor's degree in animal science and a master's degree in business from West Texas A&M University.

Term Ends: 9-5-2027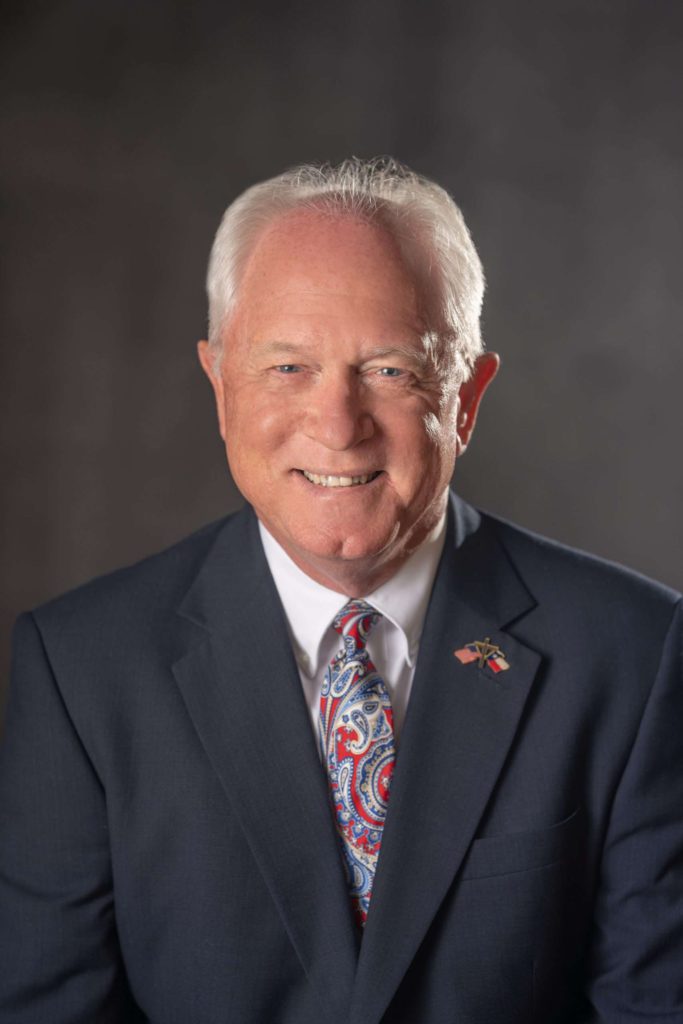 Mr. Robert E. "Eddie" Hopkins
Eddie Hopkins, of Jasper, is the executive director of the Jasper Economic Development Corporation.

He is the board chair of the Texas Forest Country Partnership, president of the Jasper Public School Foundation, vice-chair of the University Interscholastic League Sports Officials Committee, and a board member of Workforce Solutions Deep East Texas, Jasper County Airport Advisory Board, Jasper Higher Education and Technology Foundation, and immediate past chairman of the Texas High School Basketball Officials Association.

Mr. Hopkins graduated from the Intermediate Banking School at Southern Methodist University, from the Texas Department of Public Safety All Services Trooper Academy, and earned a certification in Basic Economic Development from the Texas Economic Development Council.

Term Ends: 9-5-2023
Donnie Kee, of Lufkin, now retired, spent more than 30 years working at Consolidated Communication and nine years as an insurance agent with Farmers Insurance.

He is a member of the Lufkin Host Lions Club, Z&OO Railroad, and the Angelina County Appraisal Review Board. In addition, he serves as the area chief for Texas Parks and Wildlife Department's Hunter Education.

Mr. Kee received a bachelor's degree in business administration from Stephen F. Austin State University.

Term Ends: 9-5-2023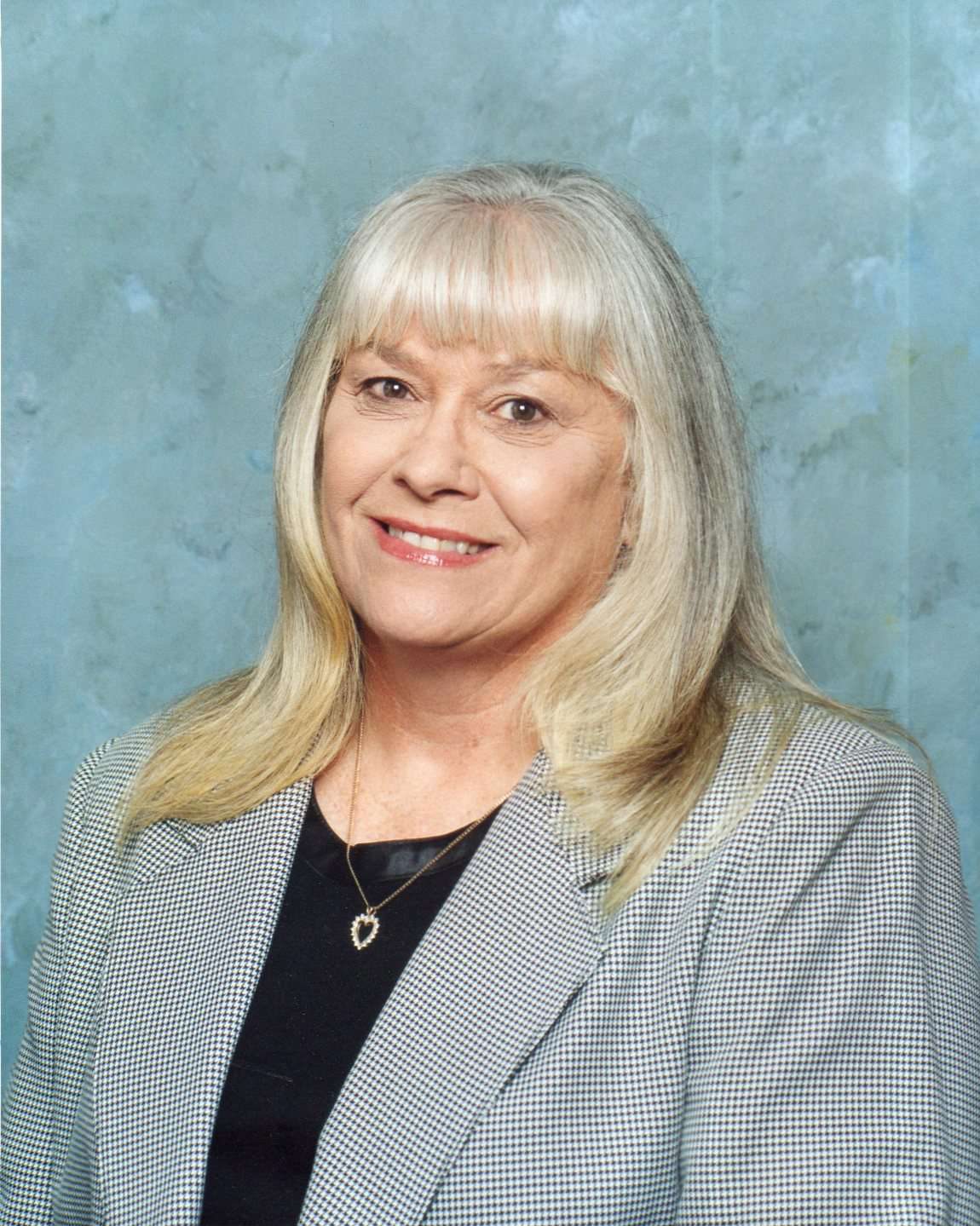 Mrs. Virginia "Ginger" Lymbery
Ginger Lymbery, of Lufkin, retired after a long career that spanned multiple fields.

She was a secretary and bookkeeper in the oil and gas industry, for a tree equipment company, for a county judge, and at an insurance agency. She is also a former real estate agent.

She was certified as an accredited records technician by the American Health Information Management Association and she holds a 48-Hour certificate in Southern Plumbing Code.

Mrs. Lymbery co-owned and managed Angelina Manufactured Homes, Ltd. and was also the New Home Sales Manager for R. L. Lehman of Angelina Manufactured Housing, Inc. for more than 10 years.

Term Ends: 9-5-2023