Coloring & Activity Books
Make learning about water quality issues fun and interactive with our in-house designed and locally-printed coloring and activity books!  Click on the icons below to download a printable copy or request hardcopies by filling out the form below.
For questions or additional information, contact:
Kimberly Wagner
Executive Manager of Communications
kwagner@anra.org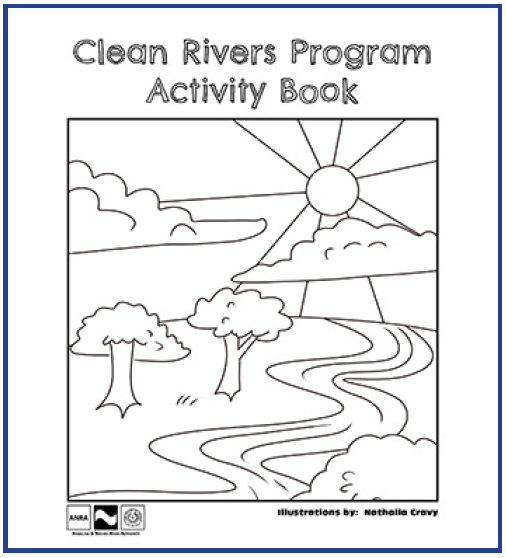 Clean Rivers Program Activity Book
The Clean Rivers Program Elementary School Activity Book provides an interactive way for children to learn about the importance of water quality through the following activities:
Introduction to CRP field tools
Texas Clean Rivers Program Word Search
Dot-to-dot activity showing the location of the Neches River Basin in Texas
Species found within the Neches River Basin
Other fun activities including a maze, word scramble, and space to draw a clean river scene.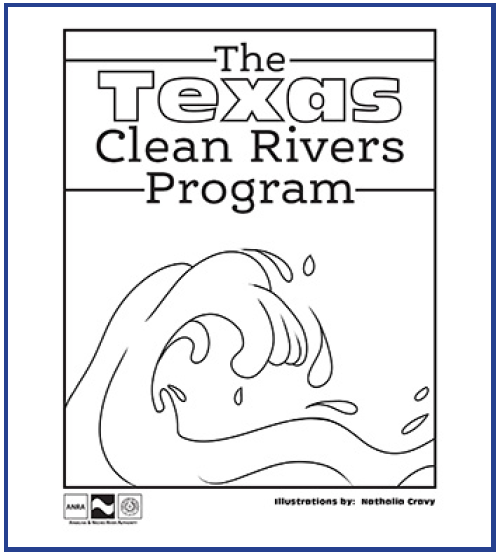 The Texas Clean Rivers Program
The Clean Rivers Program Middle School Activity Book
provides education on ANRA's Clean Rivers Program through the following topics:
River Basins and their importance
Texas Clean Rivers Program
Ways to keep Texas' water clean
Fun Facts about the Neches River Basin
Vocabulary Terms
Other educational activities