Our Safe Product Guarantee
Soil Therapy Compost is tested for a variety of parameters to ensure that product quality is in every bag we sell. STC products are tested routinely for required parameters including: Fecal Coliform, Arsenic, Cadmium, Chromium, Copper, Lead, Mercury, Molybdenum, Nickel, Selenium, and Zinc.
STC products are also tested for germination and growth parameters including Soluble Salts, pH, Maturity, Organic Matter Content, Stability, Germination, Respiration, Moisture, Dry Matter, Total Nitrogen, Phosphorus, Phosphate, Potassium, Potash, Magnesium, and Calcium.
Average End Product Testing Results
STC product testing complies with the Environmental Protection Agency (EPA), Texas Commission on Environmental Quality (TCEQ), and U.S. Composting Council guidelines.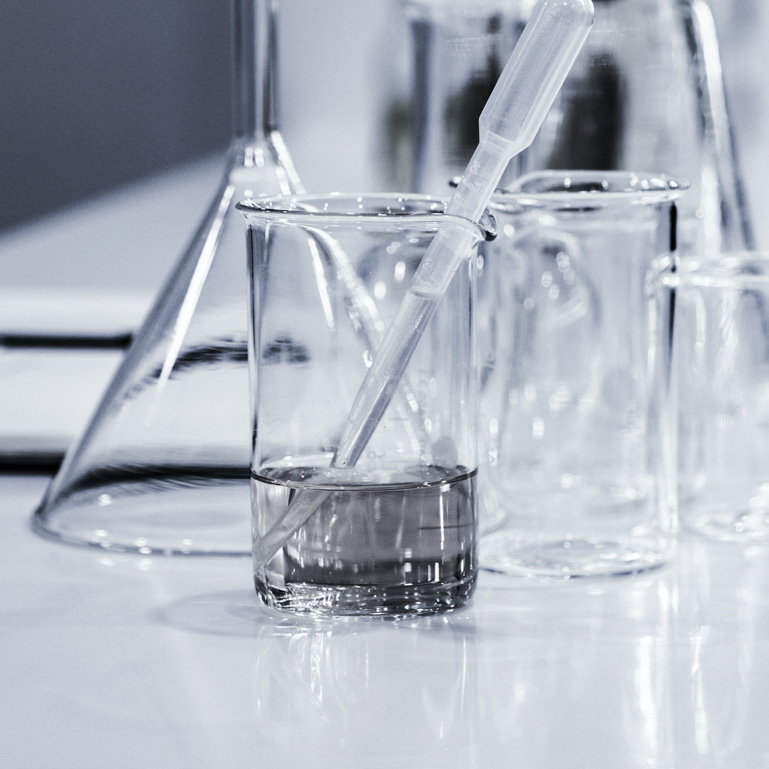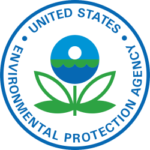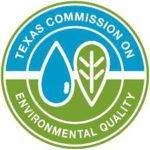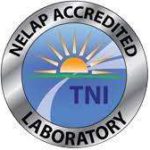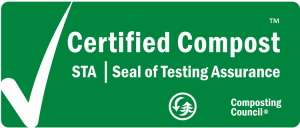 Soil Therapy Analytical Results