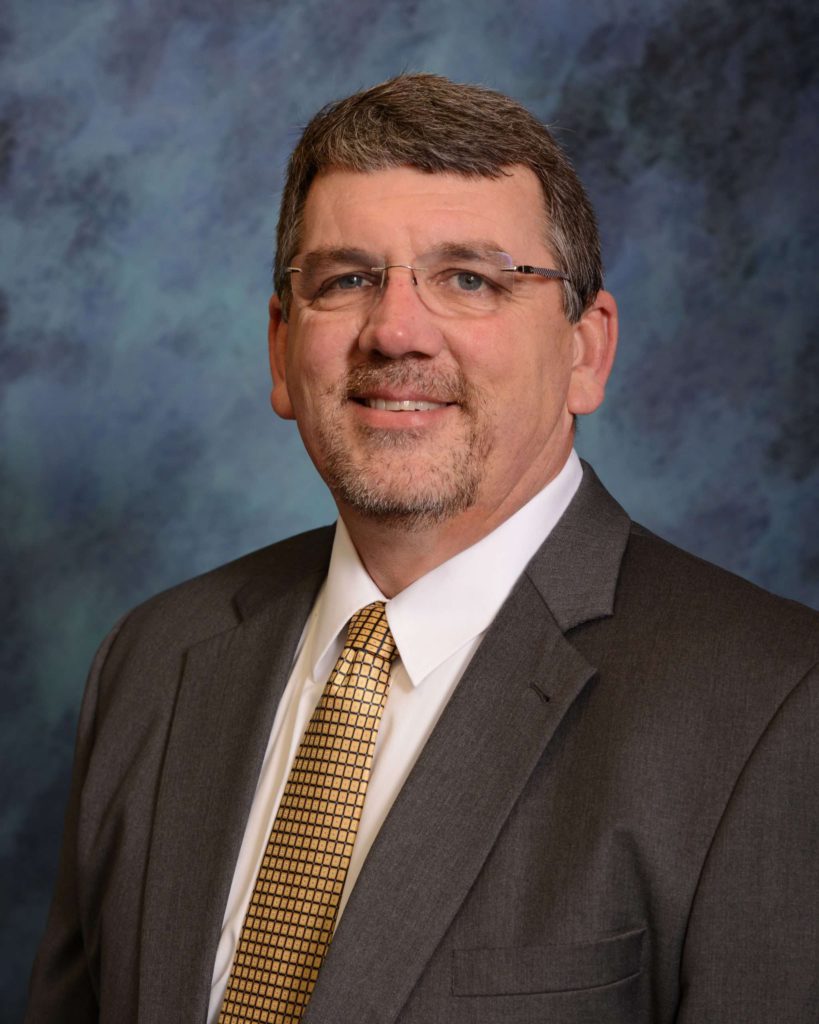 Kelley Holcomb, general manager, has served the Authority since February 1991.
He began his career in the operations division by providing technical assistance and operation of water and wastewater systems throughout East Texas. He worked his way up the ranks and was appointed in November 2008 by the Board of Directors to become the Authority's 7th general manager.
As the Authority's chief executive officer, his duties include ensuring ongoing compliance with the policies adopted by the Authority's Board of Directors, as well as state and federal law. He also provides leadership by establishing employee development programs, goals and objectives that are geared toward accomplishing the mission and purpose, and guidance and direction in navigating an ever expanding regulatory environment.
He has dedicated his career to community service by serving on several local and state boards and advisory groups including:
Current Service
Region I, East Texas Regional Water Planning Group, Past Chairman
Interregional Planning Council, Member
Texas Water Conservation Association, Director
Deep East Texas Self Insurance Fund, Executive Committee Member
Deep East Texas Council of Governments, Director
Former Service
Angelina Water Supply Corporation, Past President
Angelina County Vision 2020, Government Foundation, Member
Environmental Flows Advisory Group, Sabine and Neches River Basin and Bay Area Stakeholders Committee, Member
Leadership Lufkin Program Graduate
Nacogdoches Economic Development Corporation, Former Member
Pineywoods Groundwater Conservation District, Board Member
Pineywoods Resource Conservation & Development, Board Member
Texas Forest Country Partnership, Past President
Texas Rural Water Association, Member
Water Environment Association of Texas, Member
Texas Recycling Alliance, Member
Texas Compost Advisory Council, Member
US Composting Council, Member
Mr. Holcomb, was born and raised in East Texas has resided in Lufkin for over 50 years.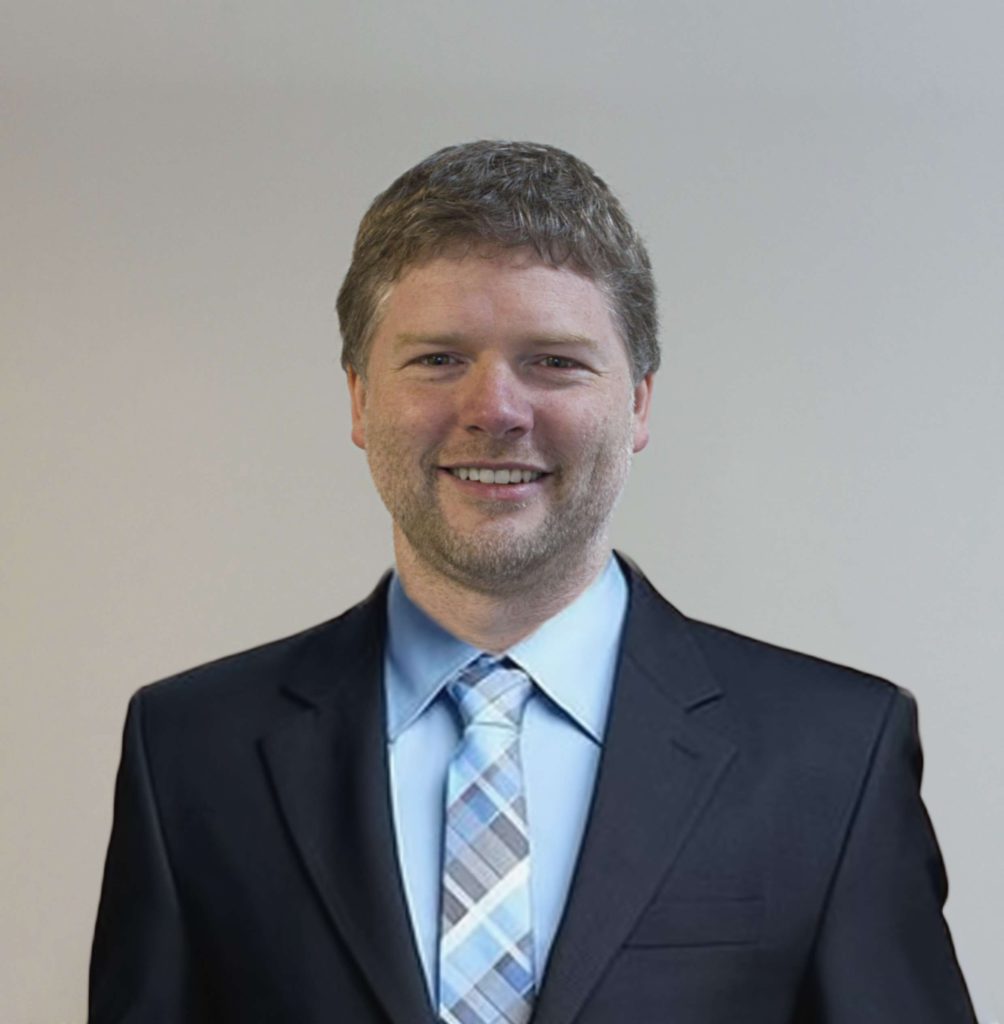 Jeremiah Poling, deputy general manager, has served the Authority since December  2009.
Initially, as an information technology generalist, he has worked diligently to maintain, modernize, and expand the Authority's electronic infrastructure to facilitate its goals and objectives. Mr. Poling also serves as the Authority's Chief Information Officer. Mr. Poling is also very involved in environmental monitoring, serving as the lead for the Authority's Clean Rivers Program and related efforts.
Prior to joining the Authority, Mr. Poling was the technology lead at Lufkin Printing Company for 10 years.
Mr. Poling, an East Texas native, resides just outside of Lufkin with his wife of more than 20 years and their two children.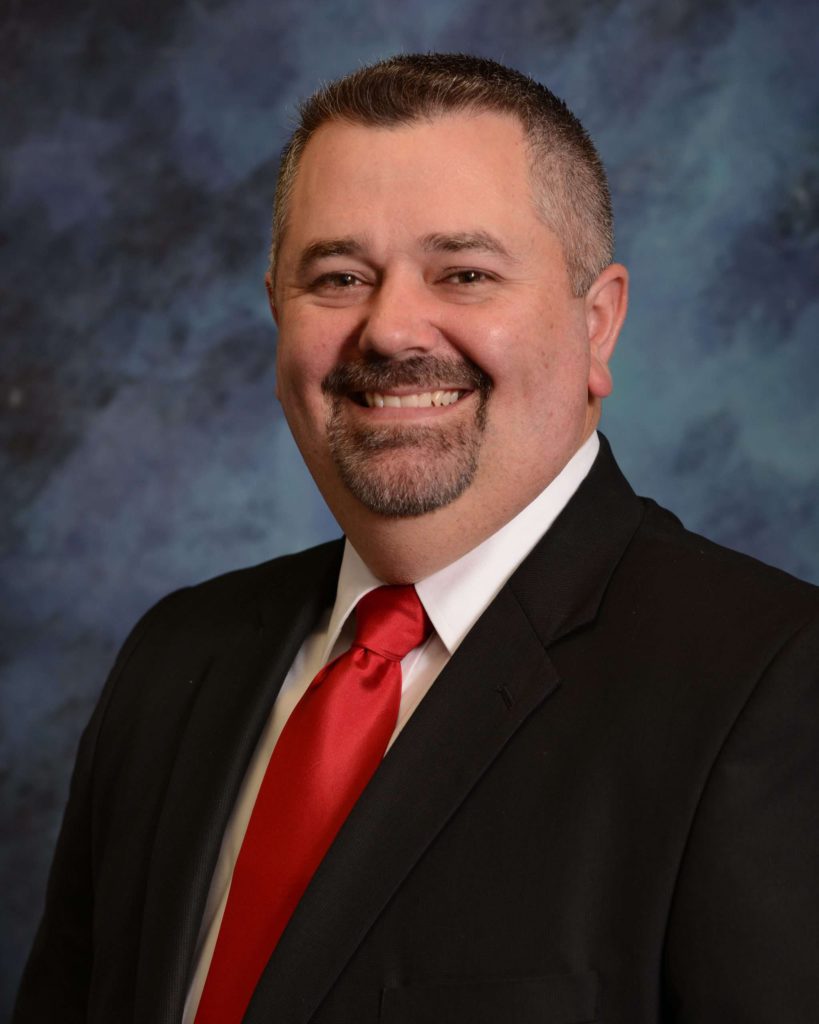 Executive Manager, Utilities
Christopher "Chris" Key, P.E., executive manager of utilities, has served the Authority since February 2016.
Mr. Key oversees and manages all facility operations, including the North Angelina County Regional Wastewater Facility, water and sewer utilities for Holmwood Utilities, Prairie Grove Utilities, and Angelina County Fresh Water Supply District No. 1, and the Neches Compost Facility. He also plans and implements all aspects of capital improvement projects for all the Authority owned and/or operated facilities.
Prior to joining the Authority, Mr. Key attended Texas A&M University in College Station where he graduated with a bachelor's degree in civil engineering. He has prior experience working as a consulting project engineer on a variety of municipal projects, coordinating design efforts on projects consisting of roadway reconstruction, water distribution and storage, sanitary sewer collection, and site plans.
He has also worked within the steel industry as a sales representative for a metal building manufacturer and a design engineer for a steel joist manufacturer.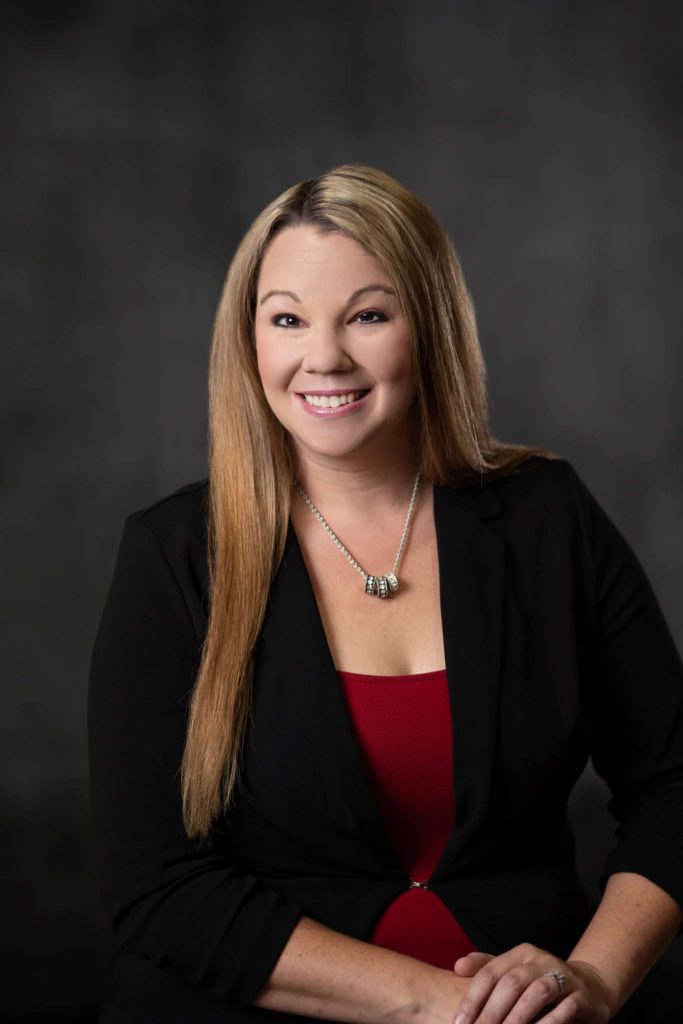 Executive Manager, Communications
Kimberly Wagner, executive manager of communications, has served the Authority since February 2020.
Before joining the Authority, she served for 10 years as a communications lecturer and director of the speech and debate program at Stephen F. Austin State University in Nacogdoches, Texas. She was awarded Adjunct Professor of the Year in 2011 and led the debate team to national and international success, even competing in Germany in 2019.
An environmentally-conscious advocate, Mrs. Wagner has served on the board of directors for Angelina Beautiful/Clean and Keep Tyler Beautiful. She was an integral part of Keep Tyler Beautiful receiving the Governor's Community Achievement Award in 2008.
She graduated with a bachelor's degree in journalism from the University of North Texas and a master's degree in communication from Stephen F. Austin State University. She was inducted into Who's Who Among Students in American Universities and Colleges, Omicron Delta Kappa, a national leadership society, and was a finalist for Graduate Student of the Year.
She is a member of the Society of Professional Journalists and is currently working on her Texas Master Naturalist initial certification for 2022 as well as her Texas Water Specialist certification within the Master Naturalist Program. She is also a board member for the Texas Forest Country Partnership and for Keep Nacogdoches beautiful and a member of NEDCO.
Raised in Lufkin, Texas, Mrs. Wagner is an avid outdoor enthusiast and enjoys traveling, gardening, horseback riding, kayaking, hiking, rescuing animals, and going on adventures with her husband and dogs.